What is the Android Privacy Sandbox?
In short:

The Privacy Sandbox on Android will bring new technologies that do not rely on cross-app identifiers, such as Advertising ID. The Privacy Sandbox attempts to prevent covert monitoring and data gathering, as well as safer ways for apps to interface with third-party developers.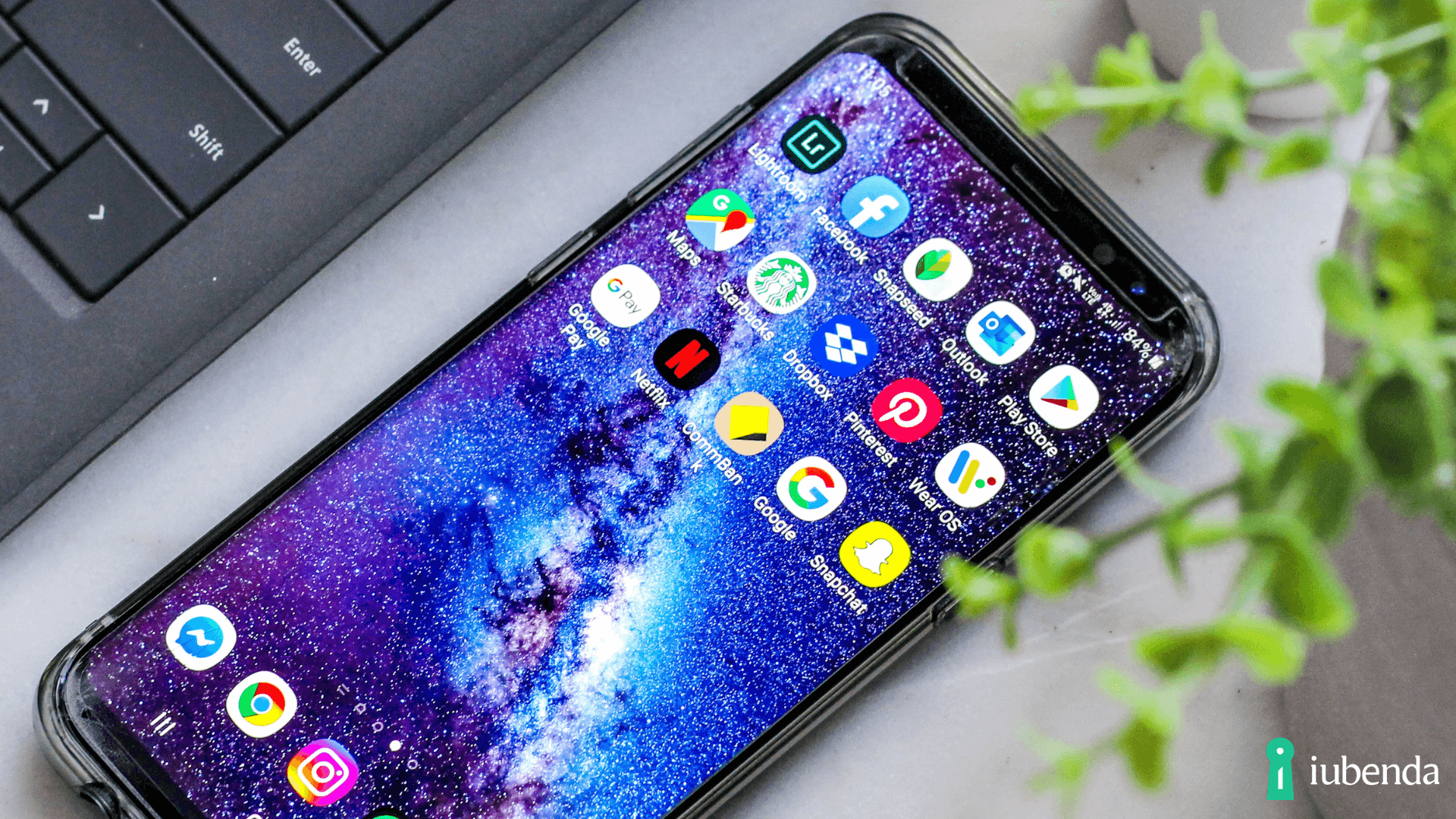 The four essential components or "design proposals":
SDK Runtime allows for the more secure integration of third-party SDKs into programs.
Topics API, which allows for interest-based advertising without the usage of user-level identifiers.
Fledge API allows retargeting and personalized adverts based on prior app usage without sharing data with other parties.
To assess and enhance performance without exposing user-level information, utilize the Attribution API.
What Should Advertisers Do?
There isn't much you can do right now other than study the design suggestions and try to participate in collaborative forums with Google or others in the business (find out how to get involved below!)
Feedback
Android has received feedback on its first design concepts from developers across the ecosystem since the announcement.


We recently announced the Privacy Sandbox on Android to enable new advertising solutions that improve user privacy and provide developers and businesses with the tools to succeed on mobile.

According to the Andriod Developers Blog, this feedback is vital to ensuring that the design solutions work for everyone, and they are encouraging people to keep sharing feedback via the Android developer site.