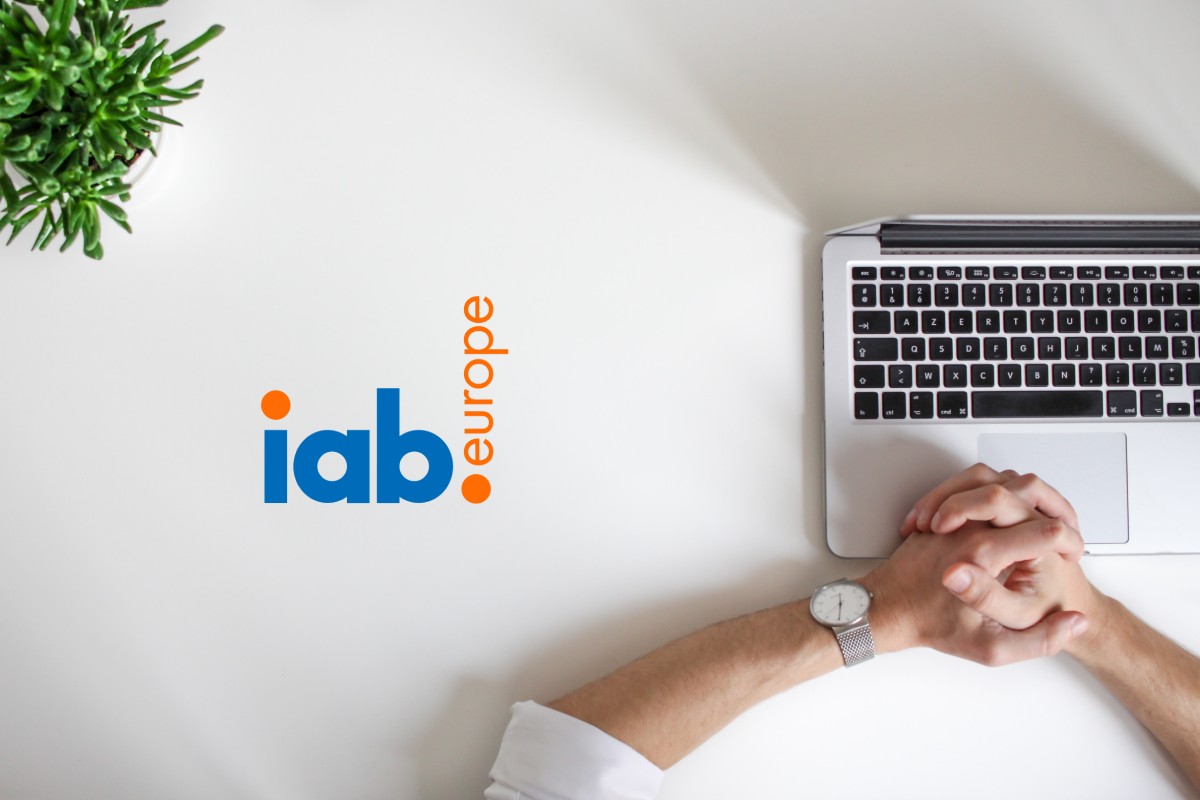 On August 21, 2019 IAB Europe, the leading European-level industry association for the digital marketing and advertising ecosystem, announced the launch of the second iteration of the Transparency and Consent Framework (TCF).
What's the IAB Framework and how it works
The Transparency and Consent Framework was created to help publishers, advertisers and ad networks to comply with the European Union's General Data Protection Regulation (GDPR) and ePrivacy Directive (Cookie Law) by giving the publishing and advertising industries "a common language with which to communicate consumer consent for the delivery of relevant online advertising and content".
First introduced in April 2018, the TCF allows publishers and website operators who monetize their content via third-party advertisers to communicate to vendors, in a standardized way, what preferences users have expressed when it comes to their personal data.
A vendor is a company that participates in the delivery of digital advertising within a publisher's website, app, or other digital content, that either accesses an end user's device or browser or processes personal data about end-users visiting the publishers content.
The communication between publishers and vendors via the framework is facilitated by IAB registered Consent Management Platforms (CMPs). CMPs act as an intermediary between the publisher, end-user and vendors, providing transparency for end-users and communicating their preferences to the relevant parties.
You can read more about how the TCF works here.
What's new in version 2.0
The latest update to IAB's Transparency and Consent Framework increases the total number of categories. These categories generally make legal disclosures about how and why data is used, which improves overall transparency – making it easier for users to understand their options, and control their data. These latest changes are also aimed at giving publishers more control over how their ad-tech vendor partners can use their data and for what purposes.
Purposes
The original five purposes for processing personal data have been expanded to a more granular 12, including additional controls for things like geolocation data and fingerprinting. This adds an element of specificity that didn't exist before, allowing end-users to make even more informed choices and potentially allowing publishers more opportunities for informed consent.
For example, publishers will be able to specify whether data is being used for content measurement, audience insights or ad performance rather than simply using the blanket category of "measurement". This would allow users who are comfortable consenting to audience insights but, let's say, not ad performance, to still provide consent.

Publishers implementing TCF 2.0 will also be able to restrict the purposes for which personal data is processed by third-parties on the publisher's website, and on a per-vendor basis.
Legitimate interest and right to object
Under TCF 2.0, consumers can not only withhold consent on data collection, but can also exercise the right to object to how data is processed (for example, the use of precise geolocation). They'll be able to deploy a right to object even if a business is using the legitimate interest basis, just as easily as they would be able to when revoking consent.
Messages
To better help users to understand how their data is being used and by whom, TCF 2.0 includes standardized messaging templates that offer both legal-language and user-friendly language versions. Users can have access to both the legal (mandatory) and user-friendly (optional) versions.
Variation options
One of the new additions to the TCF is a stack of variation options. Variation options allow Publishers to set their own preferences regarding which vendors are allowed to process user data for a particular purpose. For example, they can select which vendors they'd allow to carry out data processing for ad measurement and targeting purposes, and which they wouldn't. A vendor can be de-selected for a particular purpose while still being selected for another.
Google and TCF 2.0
The latest version of the IAB Framework will also mark a big win in terms of industry traction, as Google has announced that it will integrate TCF 2.0 by early next year:

"We welcome the announcement of the final terms of TCF 2.0. Google has collaborated with the IAB Europe and its members throughout this process." said Chetna Bindra, senior product manager for user trust, privacy and transparency at Google. "In line with the IAB Europe timeline we expect to integrate with TCF 2.0 shortly after the switchover from TCF 1.1 and when 2.0 goes fully live, which we currently understand as by end of Q1 2020. We will provide greater detail on our integration approach in the coming weeks."
When
As businesses adopt the new updates, the TCF 2.0 will operate in the market alongside TCF 1.1 through to the closing of Q1 2020 – 31st March. This will grant publishers and CMPs an appropriate transition period in which they can properly integrate and fully adopt TCF 2.0. It will also provide vendors enough time to develop and implement the code needed to adhere to the new protocol.
It's worth noting that the Transparency and Consent Framework version 2 is not backward compatible: after the initial transition phase, older versions will be deprecated on 30th June 2020.
iubenda
As a registered CMP, and active member of IAB Europe, iubenda has been heavily involved in the drafting process of the TCF 2.0 and are making every effort to ensure that our TCF compatible cookie management solution integrates with TCF 2.0 as seamlessly it already does with v1.1.
You can read more in our guide on how to enable the Transparency and Consent Framework in our Cookie Solution.