Facebook is being pushed to drastically adjust how it handles users' personal data, the company are describing it as a 'tsunami' of privacy regulations from around the world.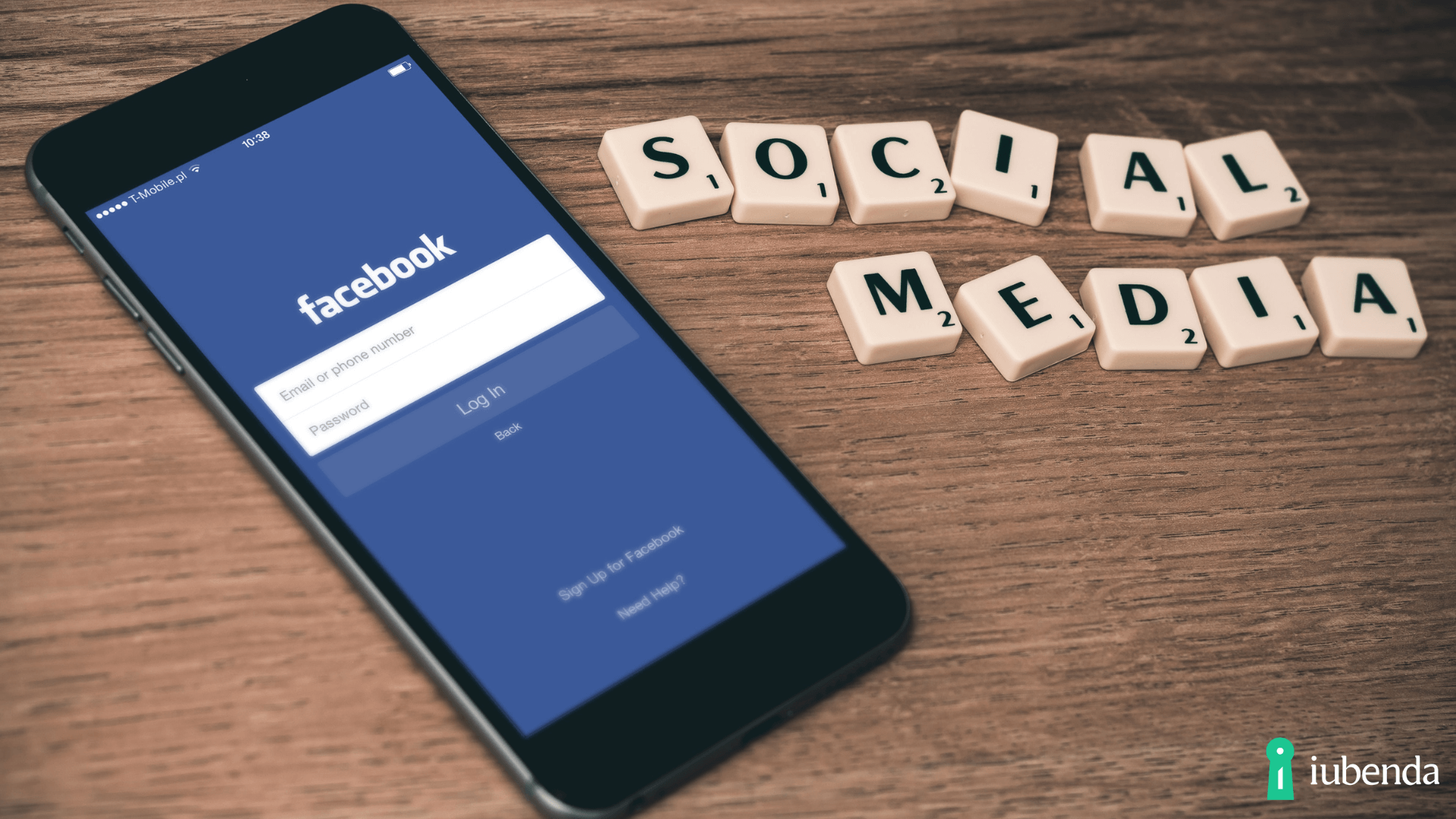 This "tsunami" of worldwide privacy legislation requires Facebook to understand how user data moves through its systems in order for the social media pioneer to implement policies that limit what's done with users information and reflect people's privacy preferences.

According to a leaked internal document obtained by Motherboard/Vice, the "fundamental" problem is that Facebook has no idea where all of its user data goes or what it's doing with it.

Motherboard/Vice published an explosive investigation on Facebook's operations, which is expected to raise new concerns about the adtech giant's failure to follow European privacy rules.

The story is based on a leaked internal paper prepared by privacy engineers on the company's Ad and Business product team last year.

Meta; the mother company of Facebook, have claimed that the leaked internal paper does not show any signs of non-compliance with any privacy laws. Furthermore, the company has released a statement in response to Motherborad/Vice stating that:


New privacy regulations across the globe introduce different requirements and this document reflects the technical solutions we are building to scale the current measures we have in place to manage data and meet our obligations.
Not sure which privacy regulations across the globe you should be following? Take this 1-min quiz to find out what laws apply to your business!