The GDPR requires all businesses that handle personal data for EU citizens to follow guidelines on how they collect, use and store that information. It's no surprise that B2B sales and marketing teams are one of the most affected groups by this regulation. So, how does GDPR affect B2B? Let's discover it!
In this article we aim to take you through some of the ways GDPR has an impact on businesses and the steps you can take to have fully compliant marketing systems.
How iubenda can help
iubenda can help you comply with GDPR: from individual website owners to enterprise clients, our solutions provide full support for B2B companies.
Comply with GDPR now!
Start generating
About us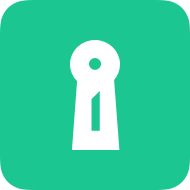 GDPR compliance for your site, app and organization
See also