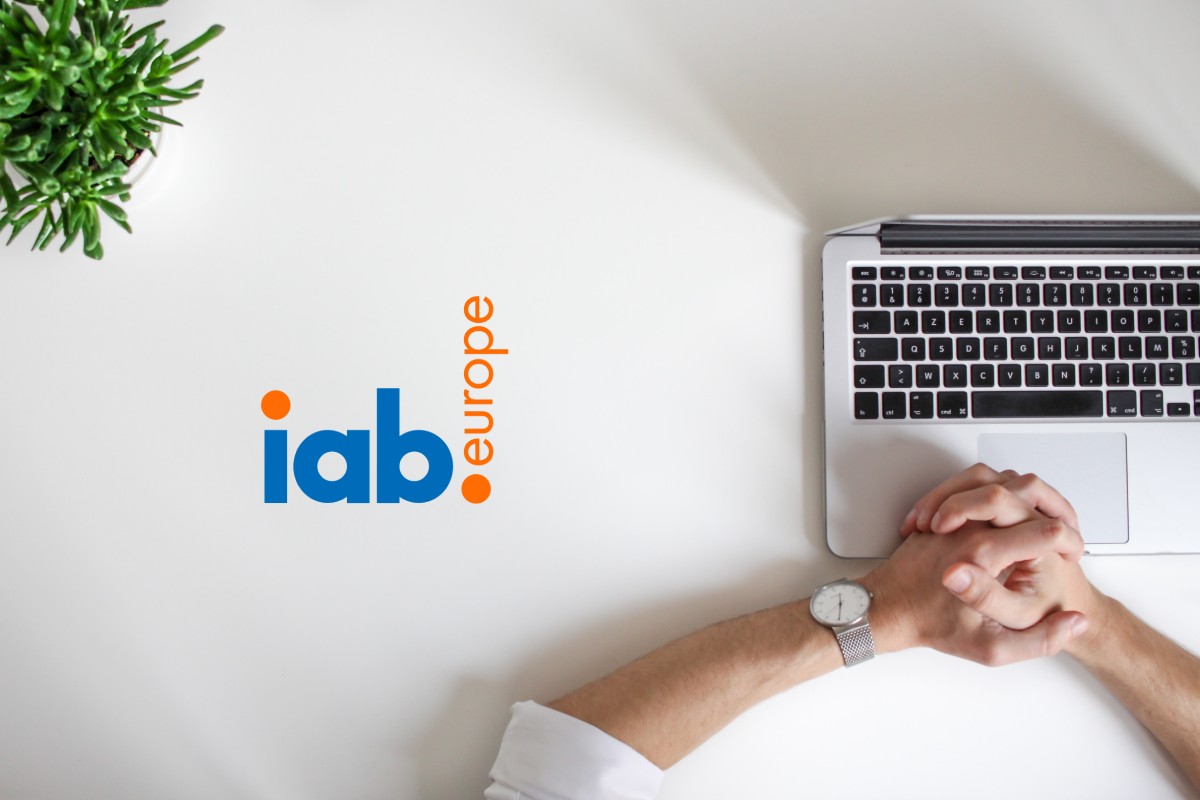 The full transition to IAB's Transparency and Consent Framework version 2.0 is set to be completed soon. Below are some of the changes that have come along with version 2.0 and what's left of the timeline.
What's different with IAB's Transparency and Consent Framework v2.0?
According to CEO Townsend Feehan, TCF 2.0 addresses feedback received on v1 while meeting the needs of each part of the "digital advertising value chain".
The second iteration of the TCF includes increased functionality, across various aspects of the Framework, for both consumers & publishers.
The latest version of the IAB Framework will also mark a big win in terms of industry traction, as Google has announced that it will integrate TCF 2.0 by end of the first quarter this year.
You can read more about what's been changed here.
Transition timeline from TCF v1.1 to TCF v 2.0
➡ March 30, 2020: TCF v2.0 beta production support
All vendors signed up to TCF v2.0
CMP and vendor code completed for full feature support, deployed in a limited capacity in production environments to monitor and test and fix issues. Objective to meet success criteria for general availability readiness
➡ May 31, 2020: Full TCF v2.0 support
All vendors expected to support TCF v2.0 with minimal bugs
➡ April 30 – August 14, 2020: Transition period during which CMPs will fully deploy to the publisher environment
➡ August 15, 2020: GVL & CMP list TCF v1.1 no longer supported
iubenda and IAB TCF v2.0
As a registered CMP, and active member of IAB Europe, iubenda has been heavily involved in the drafting process of the TCF 2.0 and are happy to announce that our TCF compatible cookie management solution integrates with TCF 2.0 as seamlessly it already does with v1.1.
In this transition period our Cookie Solution is compatible with both TCF v1.1 (the current version) and the new 2.0 version (available in beta). On 15th August 2020 TCF v1.1 will no longer be supported by IAB.
Read our transition guide to understand all the features and benefits that come with the new version, and what action you need to take in order to make the switch.
About us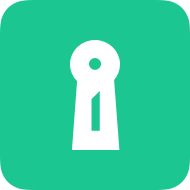 Cookie consent management for the ePrivacy, GDPR and CCPA